Special-occasion splurge restaurants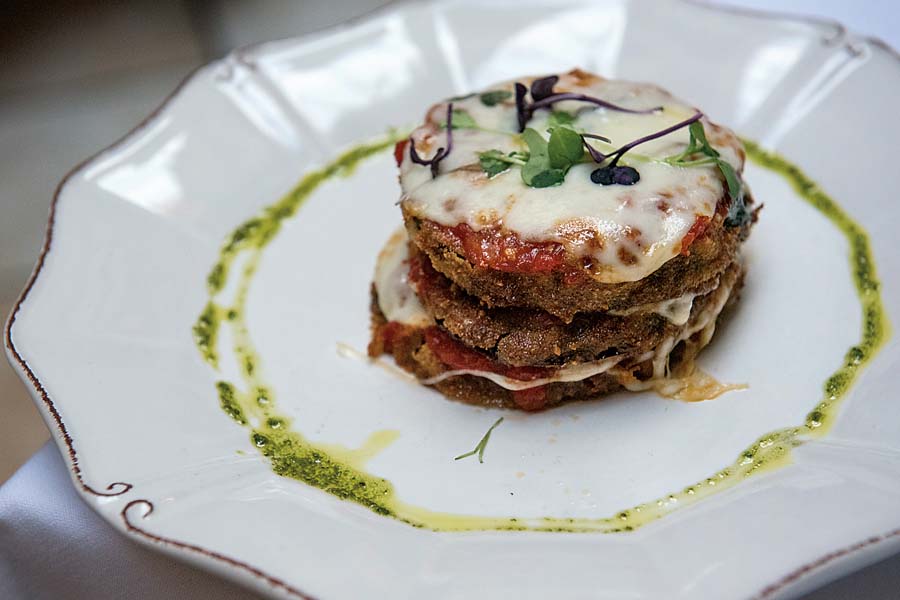 This Little Italy mainstay, which practiced farm-to-table long before it became a trend, continues to impress. In addition to the signature tournedos Rossini — filet mignon with seared foie gras and a truffle wild mushroom sauce — the menu is particularly rich in veal dishes. And, of course, there are plenty of tempting pastas.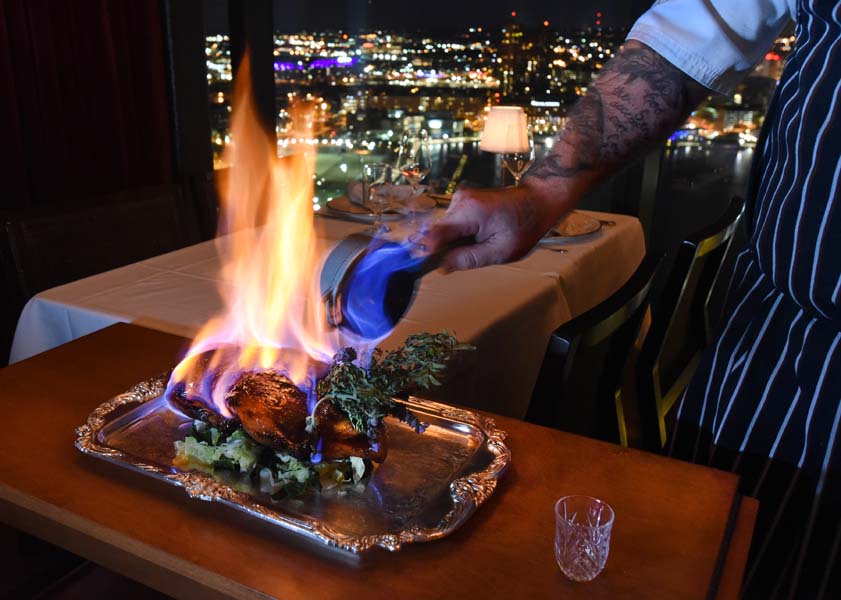 This stunning newcomer achieves classiness without attitude (even if there is a dress code). The kitchen demonstrates finesse with such yesteryear classics as lobster Newburg and turns out exquisite desserts. Everything is impeccably served in an elegant space that offers oh-my-God views of Baltimore from 29 floors above the Inner Harbor.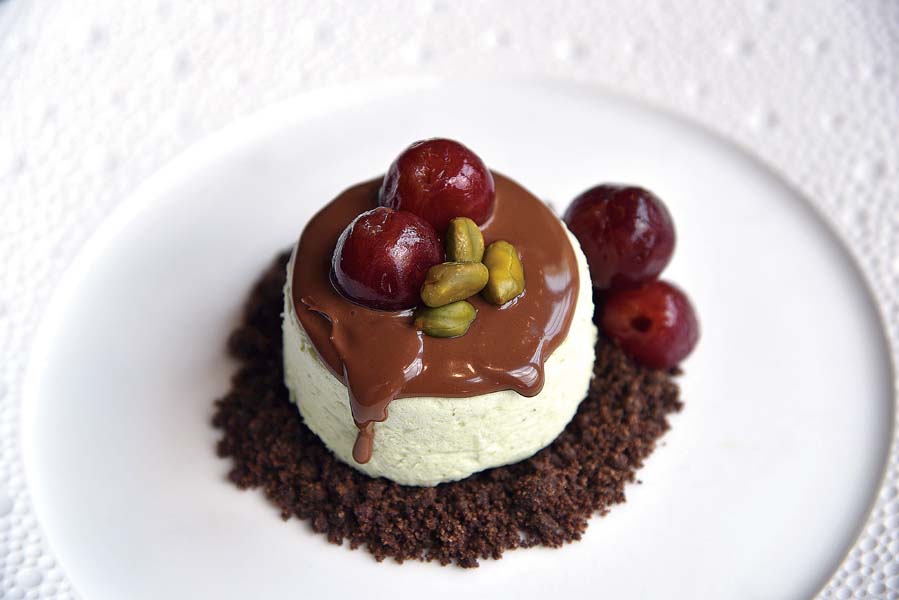 For more than 20 years, Charleston has enjoyed a reputation for superb food with an elegant South Carolina/French accent, served in a handsome space that makes you want to linger. The prix-fixe system here allows you to sample three to six courses from a menu rich in culinary adventures.
---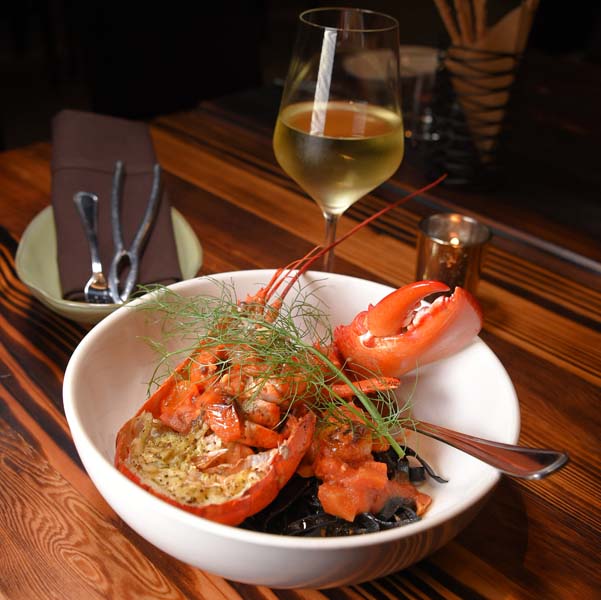 Nestled alongside the Jones Falls in a restored mill where the exposed brick and stone add to the warm environment, Cosima serves up a wide range of Southern Italian delights. Small plates, including a terrific roasted cauliflower, are as enticing as the pastas, meats and sfinci, Sicilian doughnuts.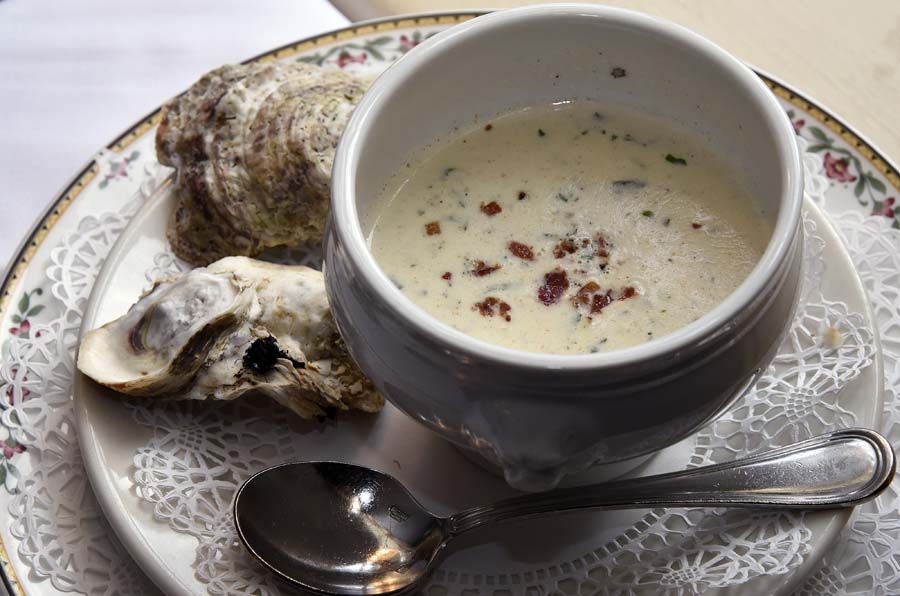 A handsome, 278-year-old fieldstone building houses one of the region's most appealing destinations for fine dining. Recently refurbished to mark its 70th anniversary, the Milton Inn dishes up a hearty assortment of predominantly contemporary American fare with flair, including a fennel pollen roasted pork tenderloin and wild mushroom phyllo.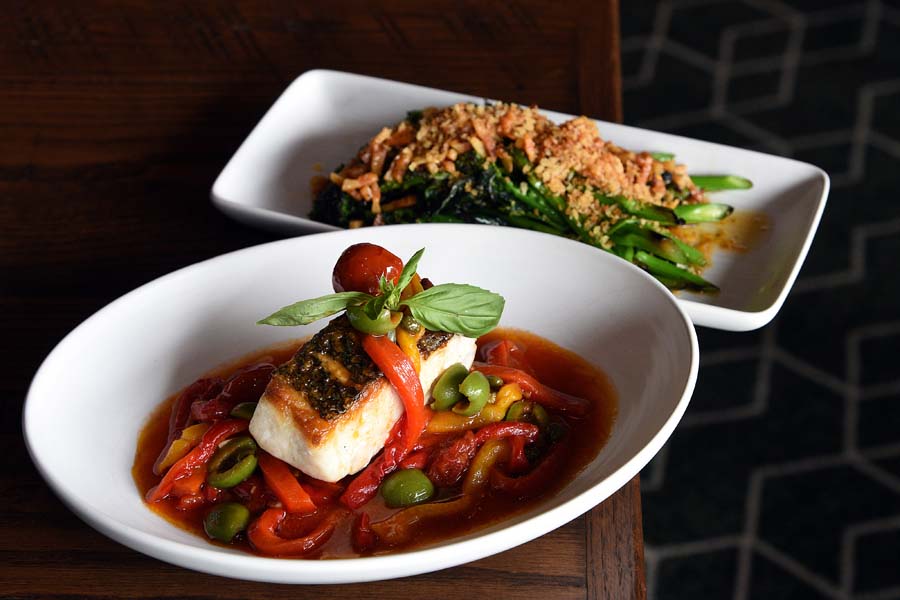 The up-market Sagamore Pendry Baltimore hotel on the Fells Point waterfront has a gorgeously appointed restaurant to match. This Italian chophouse features stellar dry-aged beef, seafood (including a flavor-rich Maryland rockfish cacciatore), subtle pastas and excellent wines to go with them. A gelato-based Neapolitan sundae makes quite the meal-capper.
---
Weekend dining destinations
---
---
---
---
---
---
Casual restaurants
Closing in on three decades of serving terrific Afghan dishes, Helmand remains a perennial dining attraction, especially considering the modest prices. The aushuk — subtle pasta dumplings — are alone worth the trip, but that's just the beginning of adventures that include richly flavorful approaches to lamb, beef and seafood.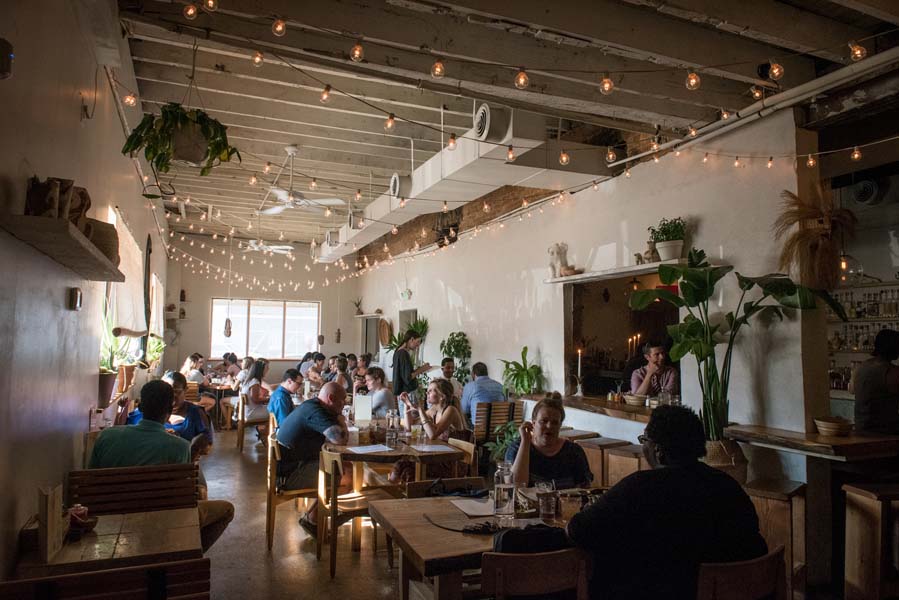 This Mexican mezcaleria and taqueria provides enticing cocktails (mezcal-related and beyond), along with a vibrant list of taco options, including one filled with slow-cooked pork, bitter oranges and achiote peppers. Other small plates fill out the menu. No reservations, but you'll have plenty of company while waiting for a seat.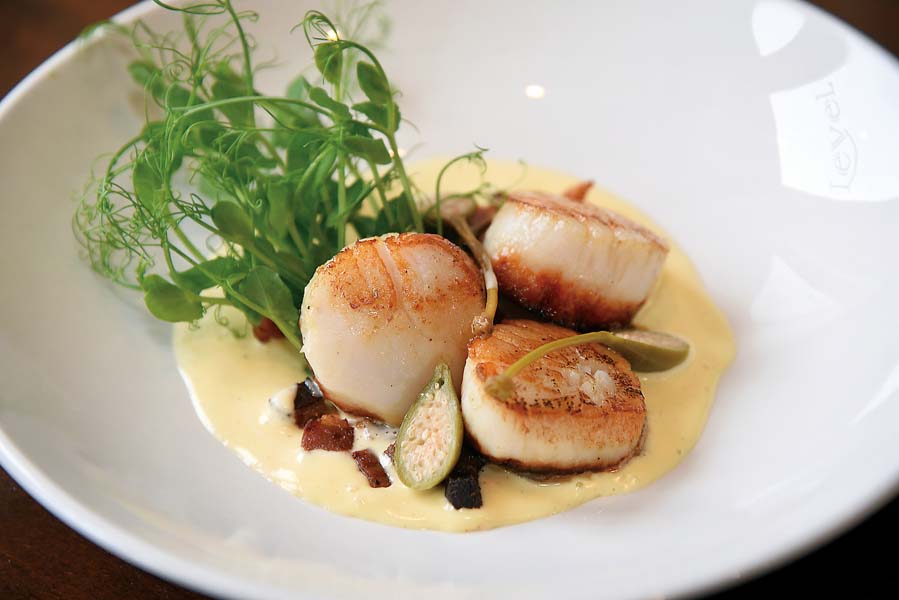 The tapas-style Level is geared toward sharing. There are lots of dishes with roots in the Mediterranean and Maryland. From a tangy pork spring roll, it's an easy progression to such heartier plates as a bone marrow biscuit with rabbit gravy or pan-seared scallops with caper berries and local pea shoots.
---
---
Breakfast and brunch hotspots
---
---
---
---
---
All-you-can-eat deals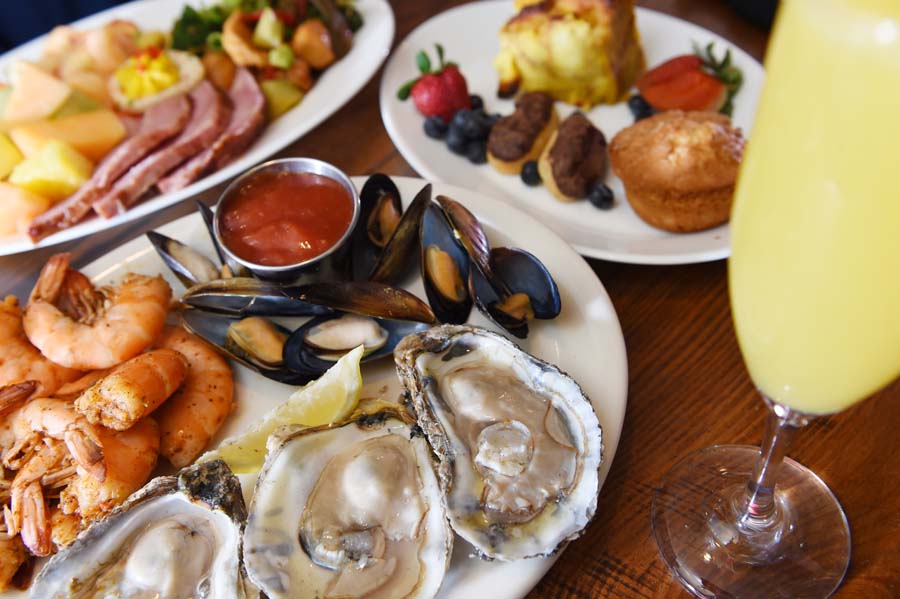 By The Docks features expected breakfast fare such as fresh fruit, salads, made-to-order omelets, carving stations, scrambled eggs, pancakes, French toast and meats. Where the seafood restaurant excels is its all-you-can-eat chilled peel-and-eat shrimp, oysters on the half shell and marinated mussels on the half shell. On Saturdays, mimosas, Bloody Marys and Natty Boh tallboys are $1 each. On Sundays, enjoy bottomless mimosas and bloody Marys for $10. For a $17.99 brunch, it's an absolute steal.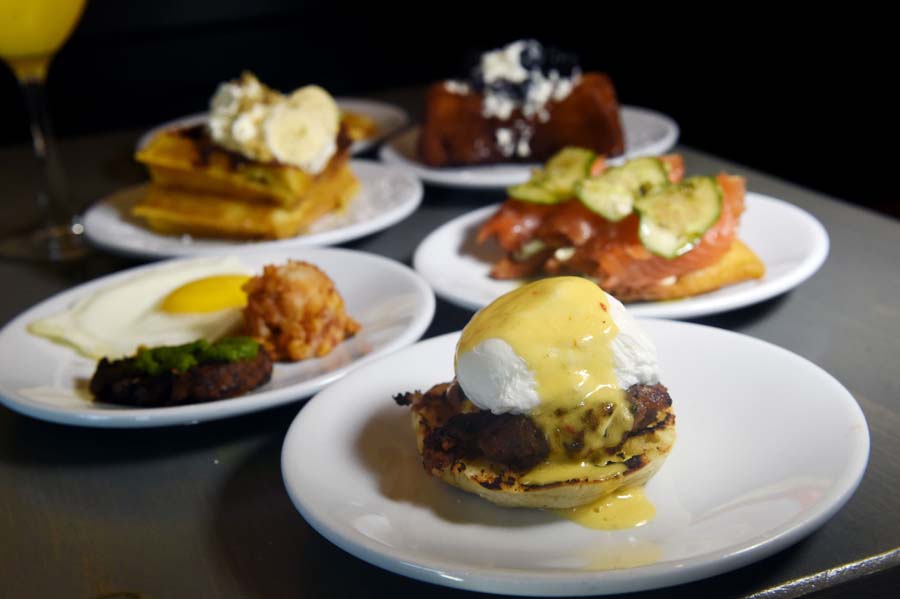 This is probably one of the hardest brunches to book, for good reason. Its all-you-can-eat and brought to your table approach for $35 is unusual in this area. Throw in 25-cent mimosas, and it's no wonder large groups flock to the Harbor East Greek-themed restaurant. Don't miss the spicy lamb benedict, the Cava home fries, pork belly and eggs, and french toast made with challah, honey, berries and cream.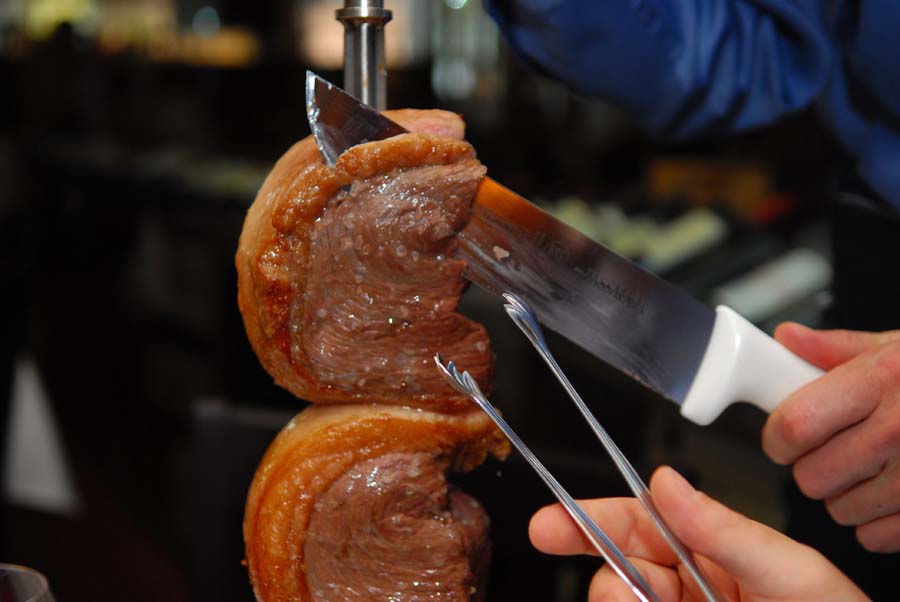 Shame on the person who leaves this Brazilian steakhouse hungry. With endless meats, from expensive cuts of beef to seafood and poultry, it's a best bet for someone with a bottomless pit for a stomach. But the seasonal market table features assorted salads, soups and cheeses, making it appealing for vegetarians, too. The Full Churrasco Experience, which includes the market table and a feijoada bar, costs $36.95 at lunch and $53.95 for dinner.
---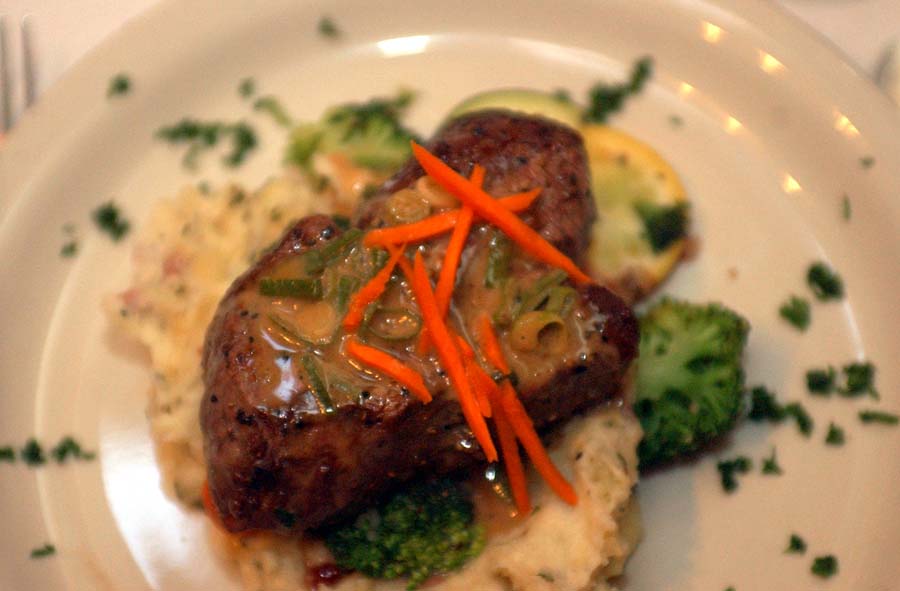 You really have to be a local to know about Hull Street Blues Cafe, just off the beaten path to Fort McHenry. The Sunday brunch buffet ($18.95) features specialty pancakes (from sweet potato to banana rum) and french toast (the Irish cream is a must) that's served tableside. Also among the buffet options: house-made desserts, buttermilk biscuits with tomato gravy or cream chipped beef, grilled pork loin and prime rib. With rotating items such as oyster pot pie, you'll always be surprised by the variety. Bottomless Bloody Marys and mimosas are $12 extra.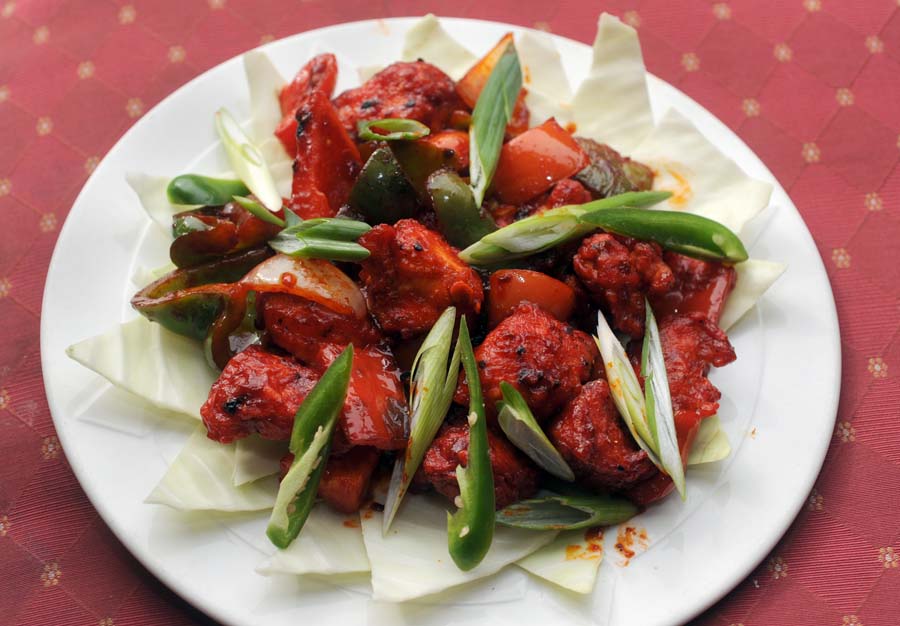 Mount Vernon/Federal Hill
The Indian restaurant with locations in Federal Hill and Mount Vernon has a spectacular lunch buffet with all the favorites: samosas, chicken tikka masala, palak paneer and endless hot, buttery naan. With bottomless hot khai tea, kheer (rice pudding and cashews) and gulab jamun (pastry balls in a sugary syrup), this buffet ($10.55 on weekdays and $12.67 on the weekends) might be the best deal in the region.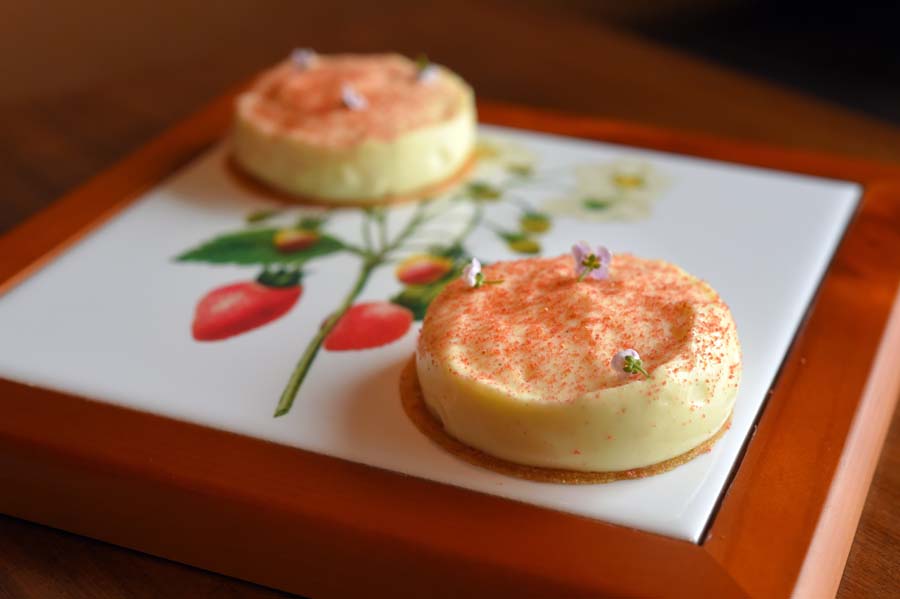 The Four Seasons Hotel Baltimore restaurant pulls out all the stops for its opulent $59 Sunday brunch. There's the gelato cart; the crepe station; the grilled ribeye and salmon carving stations; bagel stations with smoked salmon, trout and sturgeon; Old Bay poached shrimp; and Chesapeake oysters on the half shell. The specialty cheeses, made-to-order omelets and assorted pastries complete the spread.
---
Bars to impress a beer snob
---
---
---
---
---
Bars for partying on the weekend
---
---
---
---
---
Bars for people who don't like bars
---
---
---
---
---